Shop for Toys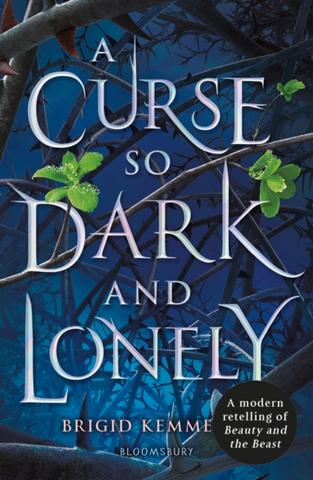 Our April Read-of-the-Month
A Curse
So Dark and Lonely
by Brigid Kemmerer
This retelling of "Beauty and the Beast" features modern-day heroine Harper, a high school senior with cerebral palsy, who is abducted while trying to thwart a kidnapping in Washington, D.C.
"Has everything you'd want in a retelling of a classic fairy tale: a finely-drawn fantasy world, a heroine rarely seen in fiction, and a tortured hero with a secret. I have only one complaint: I wish the sequel were already available!" -Jodi Picoult, New York Times bestselling author and ongoing customer favorite.
Action, tension, and tragedy combine to deliver an irresistible adventure in this bestselling YA read and instant cross-over favorite.
Available in hardback $18.99 through April
special 10% off, booklover 20% off