Shop for Toys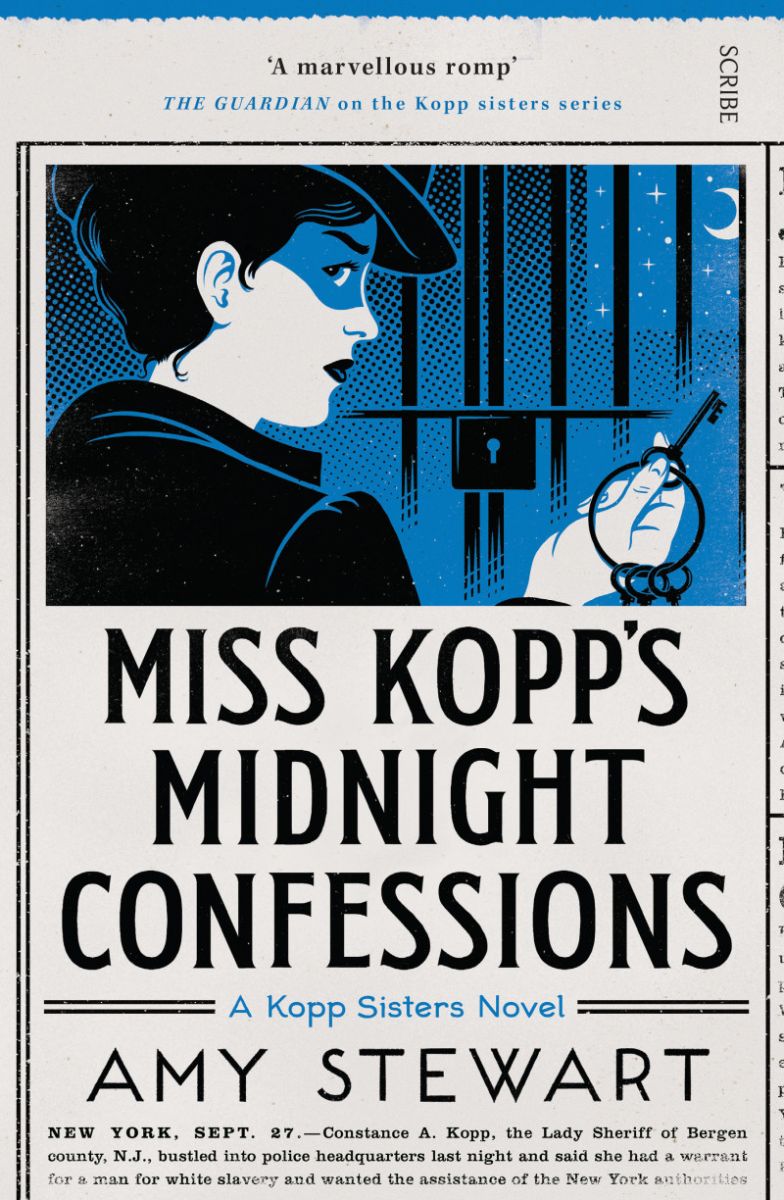 Miss Kopp's Midnight Confessions, by Amy Stewart
Miss Kopp is back! -- armed with a taste for justice and a newly earned deputy sheriff's badge. Her new case? Defending independent young women brought into the Hackensack jail on dubious charges of waywardness, incorrigibility, and moral depravity. Such were the laws and morals of 1916...
Stewart draws from the true story of Constance Kopp, one of America's first female deputy sheriffs, in this third entry in the Miss Kopp series, set against the backdrop of World War I.
A fun, page-turning story perfect for fans of historical fiction and lighthearted detective fiction.
͠
Available in paperback: March. special 10% off, booklover 20% off