Shop for Toys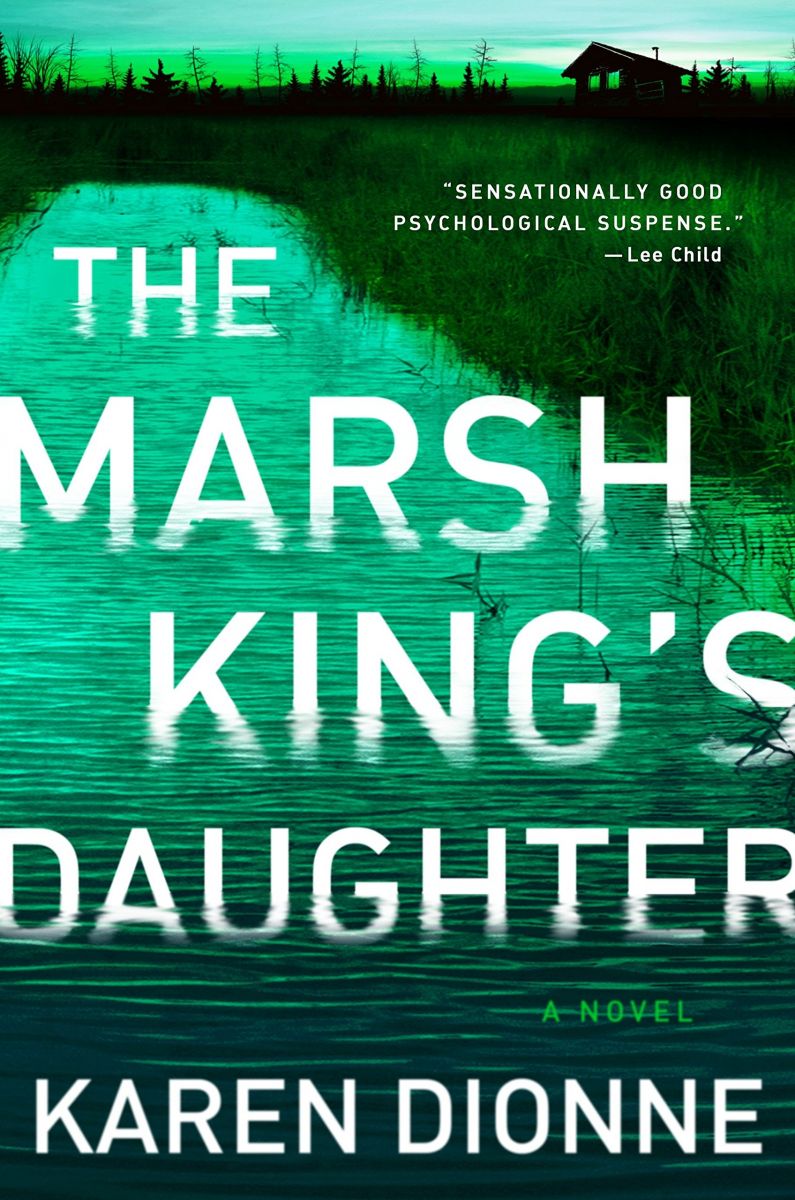 Our June Read-of-the-Month

The Marsh King's Daughter
by Karen Dionne
Helena has a loving husband, two beautiful daughters, and a business that fills her days. But she also has a secret: she is the product of an abduction. More than twenty years later, she has buried her past so soundly that even her husband doesn't know the truth. But now her father has escaped from prison and disappeared into the marsh. The police begin a manhunt, but Helena knows they don't stand a chance. Knows that only one person has the skills to find the survivalist the world calls the Marsh King--because only one person was ever trained by him: his daughter.
Now she risks everything to hunt down the dangerous man who shaped her past and threatens to steal her future.
"Brilliant...about as good as a thriller can be." NYTBook Review
"Spine-tingling." - People
"(A) nail-biter perfect for Room fans." – Cosmopolitan
A Lee Child favorite.
_______________
Available in paperback: June special 10% off, booklover 20% off